Auto Body Repair Services
Does your car need body repair services? You should contact us for these services. The following are the services that we offer to our customers:
Vehicle collision repair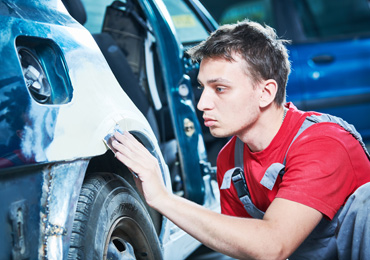 An accident normally happens when you least expect. You will notice that your car might be involved in a car accident when you are driving to work. If your car collides with another car, it might get damaged. The bumper and the front lights might get damaged. We have all the spare parts that can help make your car get back to its original condition. If your car has collided with another car, you can contact us to repair it for you. We usually repair all car models. This can enable you to get your car back in the right condition. We are more competent in this area.
Scratch & dent repair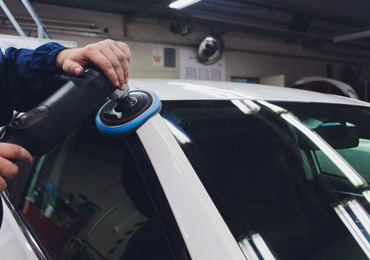 Your car might get scratched when it is in the parking lot. It might also get scratched when you are driving. This usually happens if you pass a place where hard objects come into contact with your car's body. If these scratches are not removed, your car might look unattractive. Scratches usually eliminate the original paint of the car. In this case, if you get rid of these scratches, the original paint of the car will remain. We not only remove scratches but also repair dents. If your car has been hit by a hard object, it might get a dent. You should eliminate these dents so that your car can look more appealing. Our professionals are always well-equipped with the right tools that can help eliminate dents on your car's body.
Vehicle repair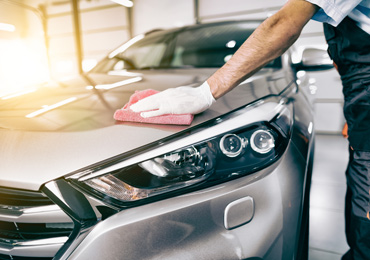 Your car might develop a problem when you want to go to work or even when you are driving. If your car has any issue, you should hire us to repair it for you. Some of the issues that we deal with include:
Windshield repair
Windshield replacement
Frames Straightening
Clogged radiator
Coolant loss